Drikung Bhumang Relief- On May 22nd
:
On May 22nd, Drikung Bhumang Relief been Gorkha District, District was an epicenter of earthquake on Apr.25. We visited very remote village called VDC 3, need took 7 hours way reached there, the bad condition of road, had one car got hit by landslide on the way. Bhumang Relief team could make this relief efforts as helping by Deputy Superintendent of Police.


The villager were very badly affected by the earthquake, their house are destroyed, people all stay in the tents at outside, even local radio station also destroyed, they move to outside in the tent continued broadcasting to audience.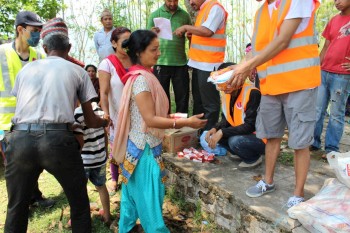 The village had 75 families and distributed supplements to them, each family get: 1 sack of rice 30 kg , Dal 3 kg, oil 2 litres, salt 2 kg and 3 of antiseptic soaps. Every crew member was work hard, even one member got minor injuries, they keep moving on. This also lead by H.E. Chodak Tulku and Mr. Wangchuk, thanks for their contribution.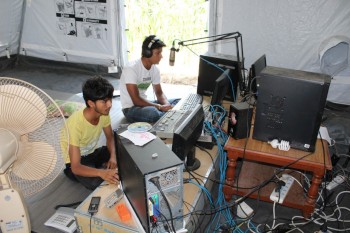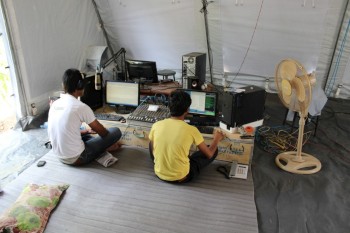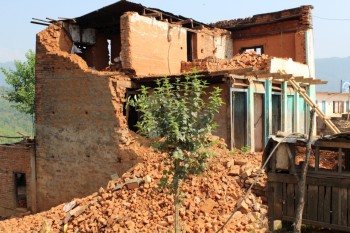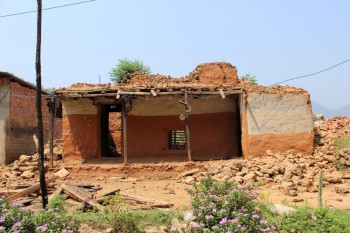 ---
More Photo: