Drikung Bhumang Relief Nepal

A magnitude of 7.8 earthquake struk Nepal on April 25th, 2015. This nation had been severely devastated. The valuable cultural heritages such as Towering Dharahara , Patan Durbur Square, Basantapur and others were all shattered into pieces. It was the worst earthquake in 80 years. More than 8,000 lives were lost, this peaceful nation is now full of cries and fears.

Although Nepal received many aids from various countries, many remote villages are waiting for helps. The local youths made to these areas namely Sindhupalchowk, Kavre, Gorkha and Nuwakot in order to provide health and relief materials.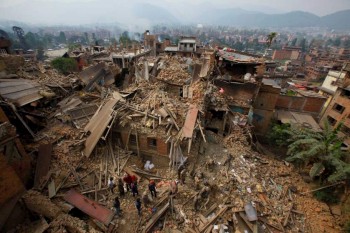 Drikung Bhumang Reliefs members were first to arrive Bhaktapur, a popular tourist destination now filled with rubble, villagers were hopeless and devastated. When Bhumang Reliefs members distributed water and necessities, it brought smiles and joys to villagers. The members also made to many other remote areas where people fighting for survival. Rice sacks, blankets and mats were all distributed without reservation.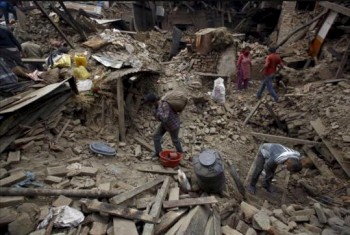 Bhumang Reliefs members are proud to accomplish the life-saving mission guided by His Holiness Drikung Kyabgon Chetsang. The members will continue to providing helps and supports to Nepalese.
Please accept our urgent call for donations and help to Nepal recover and stand firmly.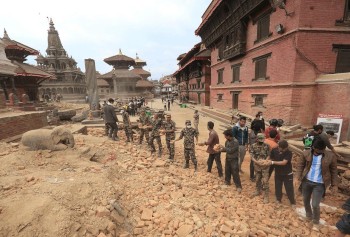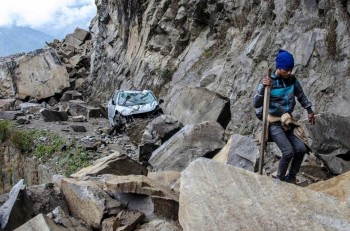 More Photo: